Glycerin is a common, widely used skincare ingredient.
There are several reasons why to use this multi-talent for your dry, cracked and sensitive skin: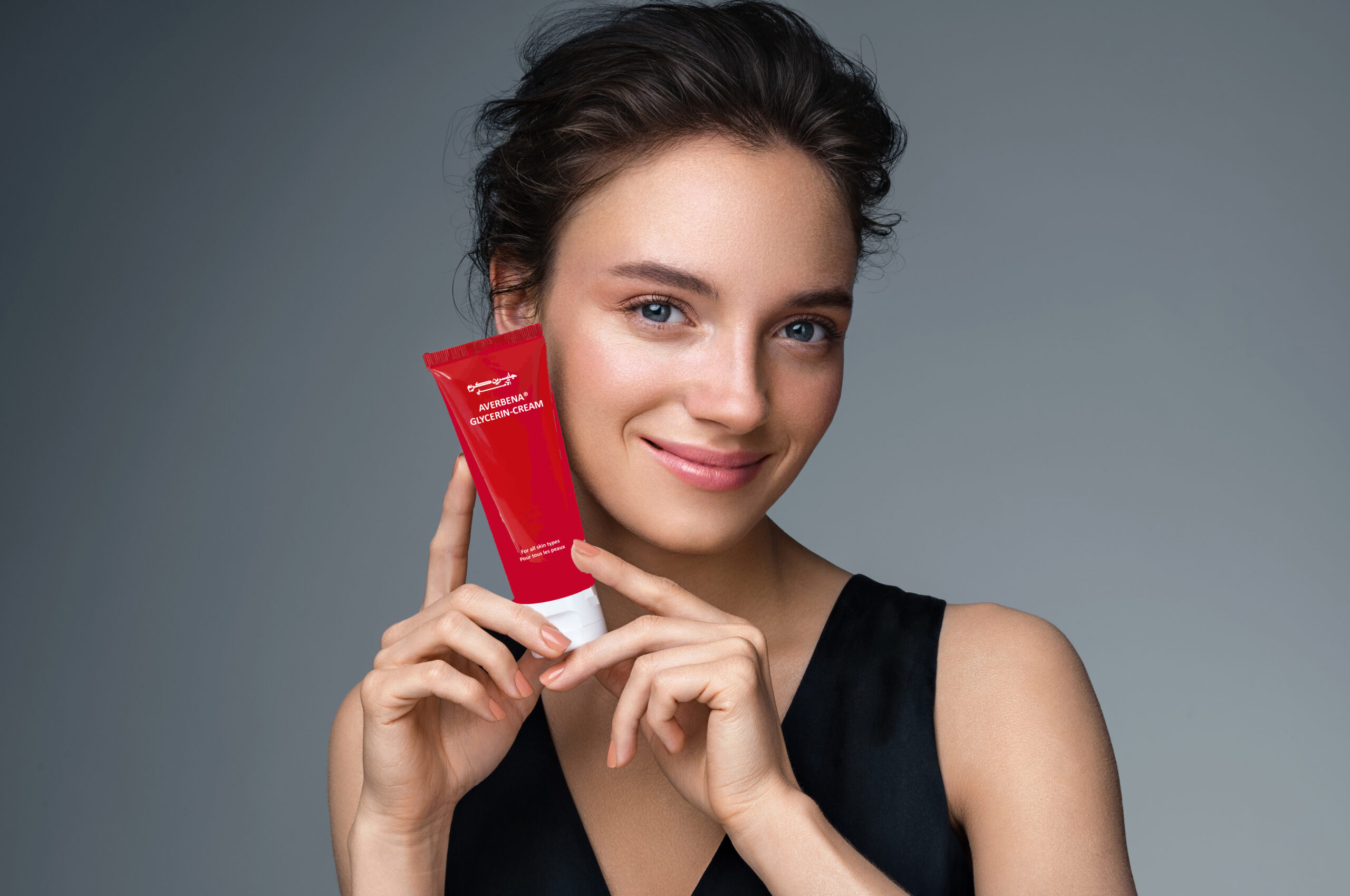 Glycerin is an effective moisturizer.
Not only does it help to retain moisture in the skin, it also attracts water from air into the top layers of the skin to provide additional hydration. As such, glycerin is extremely hydrating and the effects of glycerin last long after applying it to your skin leaving it tightened and firm.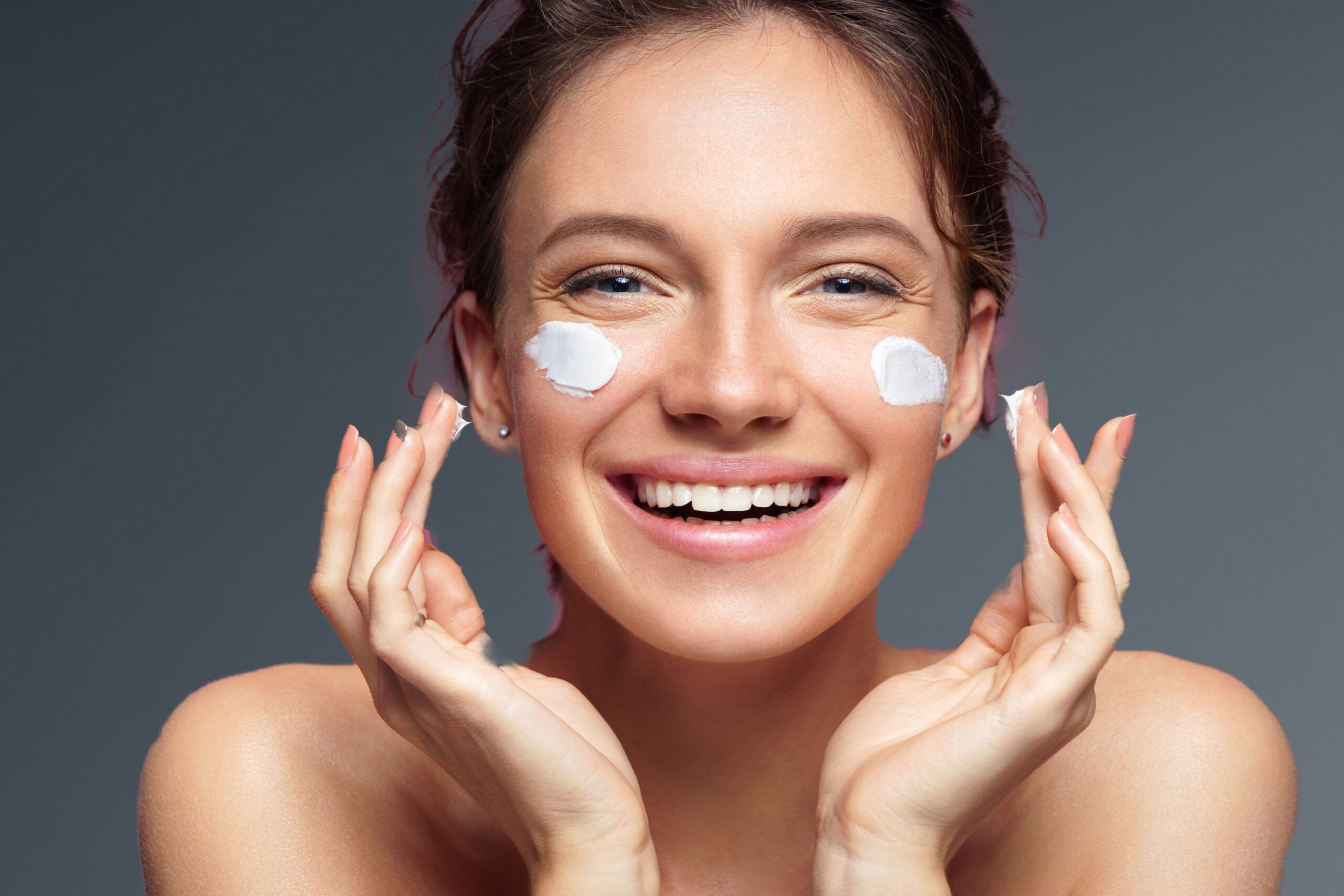 Glycerin can soften and smooth your skin.
Glycerin's hydrating properties can help to create a smoother and bright looking appearance to your skin.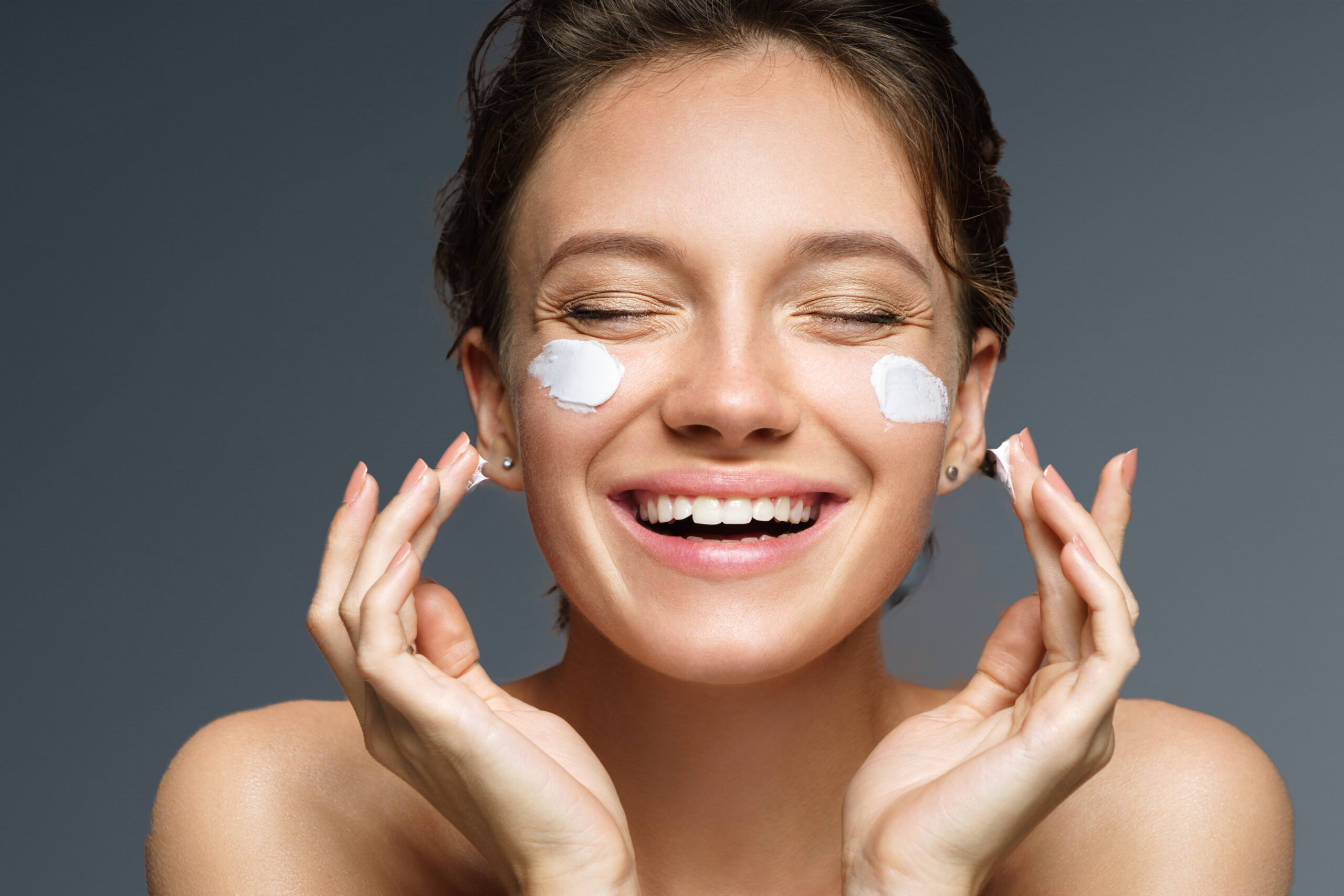 Glycerin can improve your complexion.
As a lightweight, it does not clog the skin's pores and even supports the skin's exfoliation process.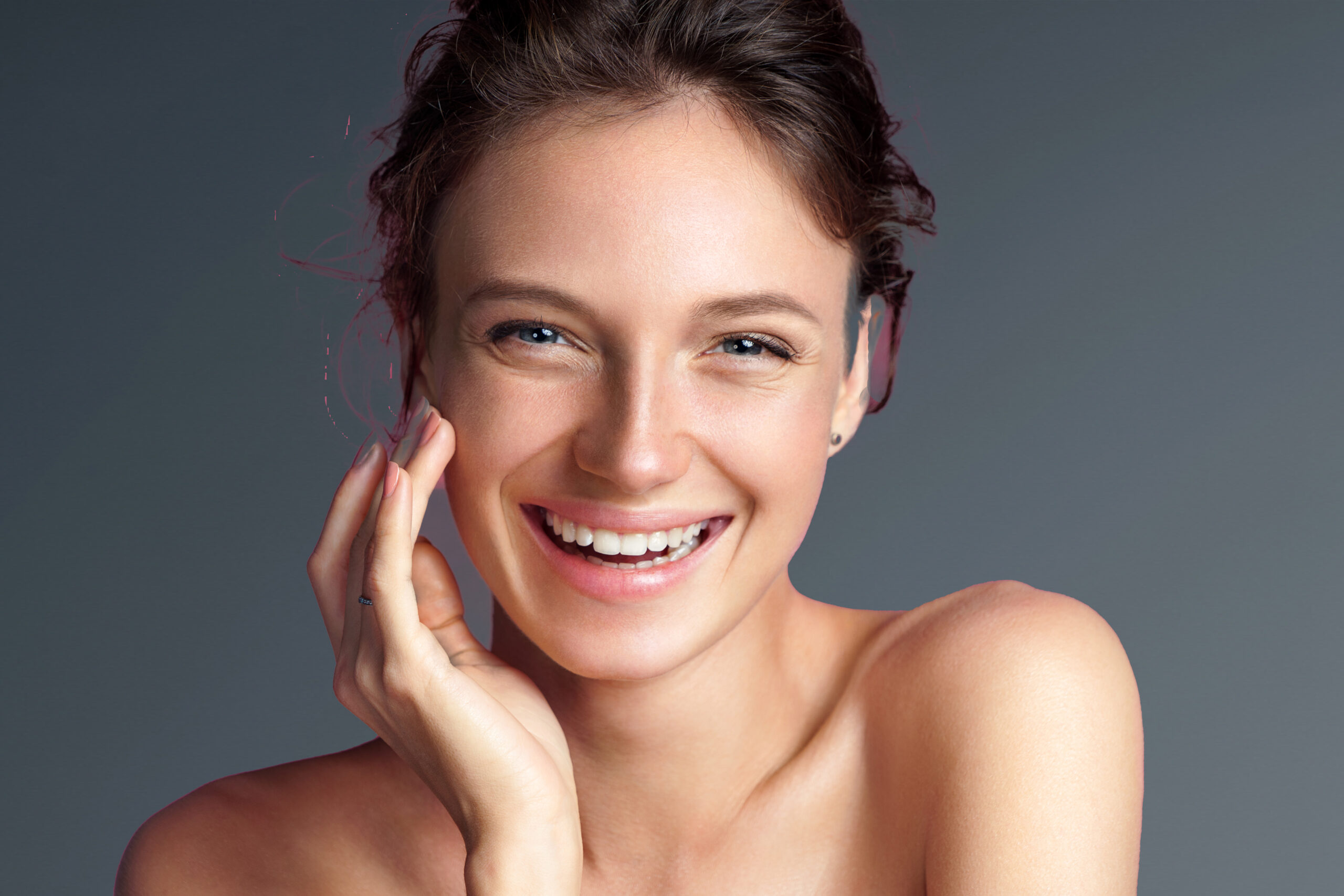 Glycerin has some skin protection properties.
As an all-rounder, Glycerin can help to protect the skin's natural barrier and provide protection against skin irritants.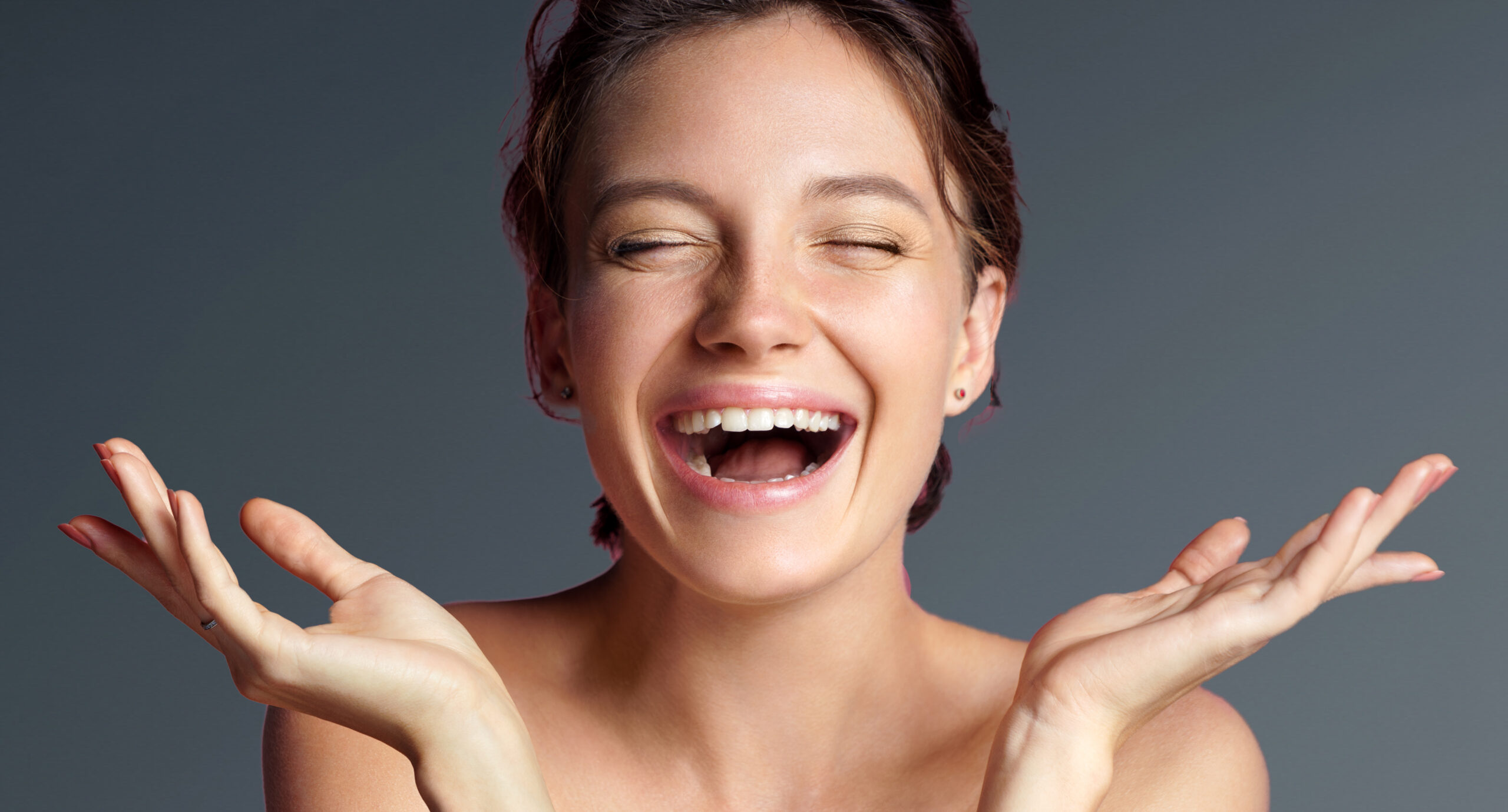 Glycerin is gentle, well-tolerated and works for all skin types.
Glycerin creates a calming sensation and is particularly effective for dry, cracked, or dehydrated skin but can also be used for sensitive skin.